Curran Dwyer

I'm a Product Designer who is currently based in Berlin. What drives me is the pursuit of building tasteful software that helps people and organizations make sense of, act on, and automate information dense topics. Key to this is building open, caring teams where people feel motivated and empowered to do the best work of their lives.

Software pioneers like Douglas Engelbart and Alan Kay who strove to augment human intellect inspired me to become a designer. I also love cooking and eating great food, spending time in nature, and anything made by someone who's put in that extra effort to do it well.

Across seven years I've contributed to teams building a smart table that aims to replace Excel for SMB financial planning, a process modeling and automation platform used by NASA for Mars exploration and Goldman Sachs for trading, a "family operating system" created by a major Bay Area family office to help families worth at least $1 billion manage their lives, and services to help students balance working and learning in a changing world. I worked at a Mexican restaurant in design school, and still try to bring that food service hustle to my tech job.

I invite you to have a look at some of my work 👇
I oversaw the design of Greenlight, a decision making product for ultra high net worth individuals that handled over $300M of transactions last year. I also led the company's shift to Inter as a primary interface and brand typeface.
Go deeper ->
Way2B1, San Francisco
Product Designer
Spring 2018 to Fall 2019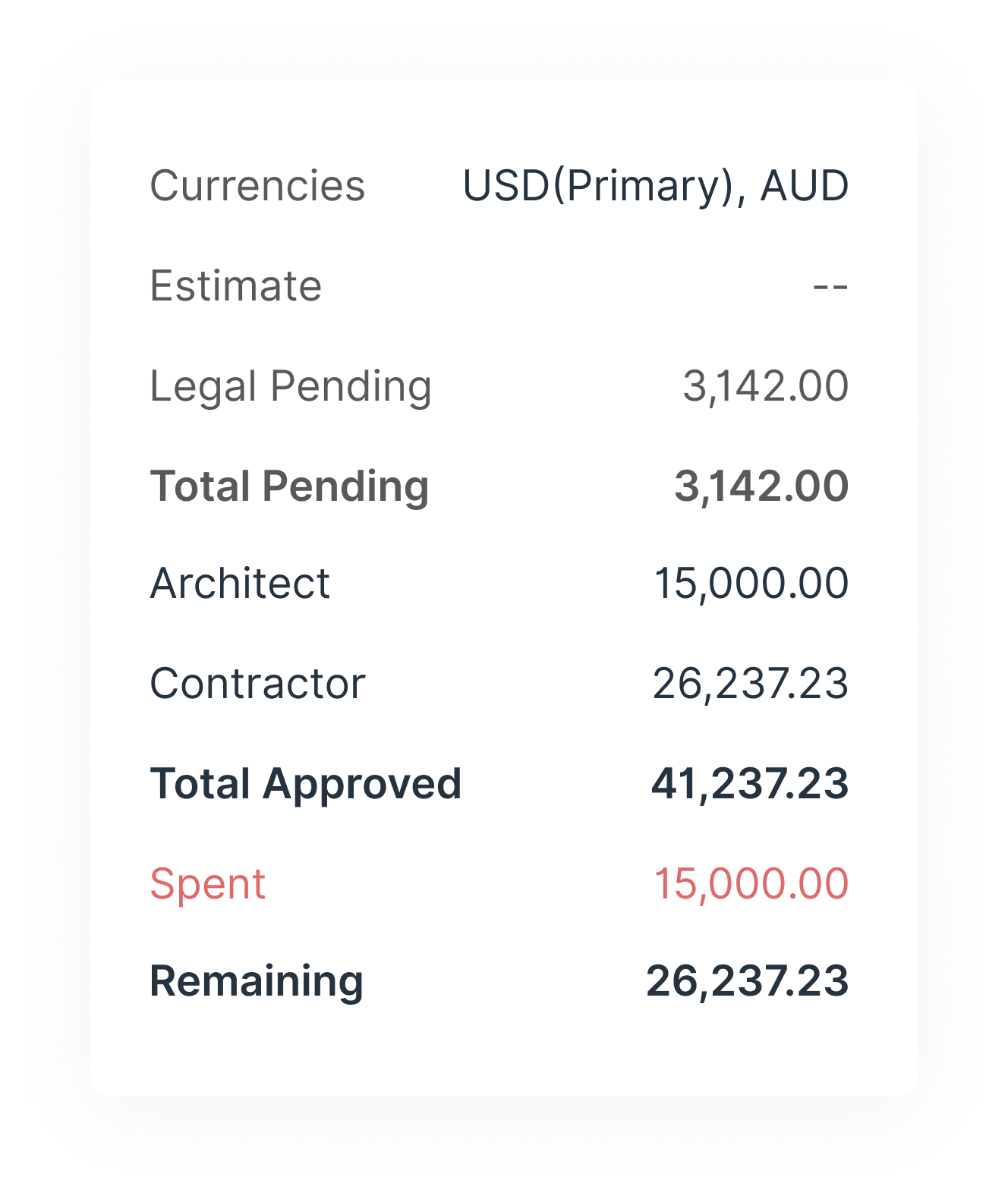 Enabling digital transformation
I led the discovery and UX efforts for a new Industrial IoT platform that enables traditional industrial companies to transform their businesses with predictive maintenance and offer equipment as a service. This enabled immediate sales and set the stage for a new product category. My work is currently protected by an NDA. Please reach out if you would like more information.
Request more information ->
Relayr, Berlin
UX Designer
2020